Computer Literacy & Internet Productivity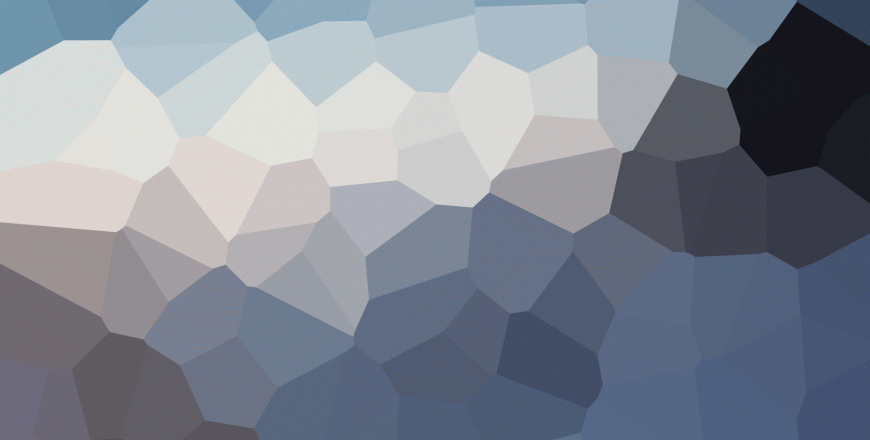 Working professionals with no prior exposure to computer literacy need now more than ever before the ability to effectively operate in a networked, online environment.
This Computer Literacy and Internet Productivity Fundamentals workshop will empower the participant with an introduction to the Office Productivity and Internet Fundamentals suites – using Microsoft Office, Google and alternative open source platforms.
Who's it for?
Working professionals and administrative personnel
Technical experts and functional specialists
Business owners and entrepreneurs
Teachers, students and interns
Build your ability to:
Develop proper assignments, reports and memos
Create presentations and graphics for education, business and program pitches
Manipulate spreadsheets for fast and accurate calculations and reports
Create and deploy simple relational databases for your activities
Get the most out of your email account
Take control of your Internet experience
Secure your privacy, confidentiality and continuity
Certification:
Participants will be issued a Certificate of Achievement upon successful completion of the course, subject to:
A minimum of 80% pass rate of activities and assignments, and
A minimum of 80% attendance (6 sessions)
You will need
Access to a computing device (with either Microsoft Office**, OpenOffice OR Libre Office (**Office 2019 (preferred) or Office 365 strongly recommended)
Google Chrome, FireFox or Microsoft Edge Internet Browser
Zoom app (to access the live classes)
A stable Internet connection
About your instructor

Mr. Faheem Mohammed has over twenty years of teaching practice across academic, technical and corporate training programs and professional workshops. He has taught programs in countries throughout the region to adult and youth audiences in academic and practical disciplines. He has a Master of Science in Strategic Business Information Technology, a Bachelor of Science in Management Studies (LSE), and holds post-graduate and other certifications in adult education and theology.
1
Introduction to Information Systems
2
Navigating Microsoft Word
3
Presenting with Powerpoint
4
Exploring Excel Spreadsheets
5
Discovering Databases with Microsoft Access
6
Outlook and Email Management
8
Other Internet Apps & IT Security
Be the first to add a review.
Please,
login
to leave a review
Computer Literacy & Internet Productivity