Lead Consultant: Faheem Mohammed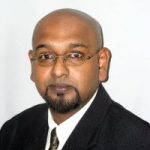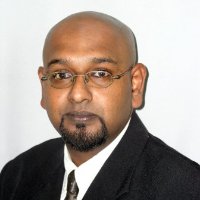 Faheem Mohammed is the Managing Director of Professional Alliance Network (Caribbean) Limited, and along with it he oversees the Horizon (Technology) Labs and PDMAcademy portfolios.
Faheem is actively involved in the education sector. He served as Program Director for the Masters in Information Systems and Technology Management at the Arthur Lok Jack Graduate School of Business, University of the West Indies, St. Augustine, where he also actively serves as Adjunct Faculty and Consultant.
Prior to this Faheem was involved in corporate positions and entrepreneurial ventures across industries including Finance and Investments, Consulting, Hospitality, Education, Printing and Packaging, Advertising and Media, and Import and Distribution.
He has taught at a number of post-secondary academic and professioanl training institutions in the Caribbean region.
Faheem is currently pursuing his Doctorate in the area of Leadership and Performance. He holds a Master of Science in Strategic Business Information Technology and a Bachelor of Science in Management Studies (LSE), and holds post-graduate and other certifications in adult education and theology.